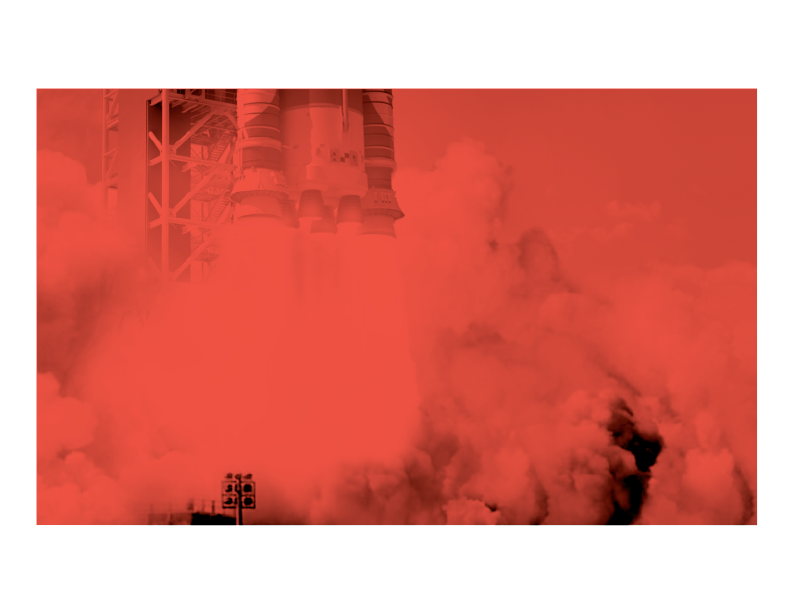 To all you HACKERS, HUSTLERS, & HIPSTERS: T-6.6 Pitch Night at MatchBOX is Thursday March 22nd at 7:00p

The clock is counting down.

You hear the fuel pumps working, steam hissing, metal groaning.

At T-6.6 seconds, the main engines ignite, roaring with 7 tons of solid rocket fuel. A cloud of smoke errupts from the base of the rocket, the shuttle rocks and vibrates as engines heave to over 1 million pounds of thrust. The earth shakes, shock waves blast through the air - a sound so loud and low, you can't think of anything else. The pounding in your chest - is it your heart? Or the engines about to send you hurtling into the sky? The space ship won't leave earth for another few seconds, but there's no going back now - it's on its way to the atmosphere.

The nerves astronauts must feel in this moment may not be all that different from what an entrepreneur feels the first time they pitch. The idea is lit, and while it hasn't taken off quite yet, there's no turning back now. At T-6.6 you'll hear the news and most exciting startup pitches from local entrepreneurs, innovators, and friends of MatchBOX. Participate in the conversation and meet other venture enthusiasts. Featuring local startup pitches and conversations with experienced entrepreneurs.

Our first pitch comes from ForEach. ForEach is a nonprofit organization that connects nonprofits in need of technical help on web or mobile applications with university students that are in search of projects to build. Technically experienced students lead projects with a team of students that follow the open-source methodology deliver the needed technology. We aim to get students engaged in their community while giving back to organizations doing important work and don't have the means for a dedicated technology staff our outside consulting. Find out more at www.for-each.org.

Our second pitch is from Business Babysitters. Business Babysitters provides a maternity leave for women who sell on Amazon. We maintain their account and ensure shipments go out properly everyday. They have made this process more efficient by leveraging open API's in the programs already in use to make the job faster. Business Babysitters are a resource for new moms and entrepreneurs to do the impossible, own a business and have a maternity leave.

Our Fireside Chat this month feature Mike Trotzke of Cheddar. We'll be talking about everything! From what it's like to raise 1.25 million from investors to launch a high-growth phase to working with investors in the Midwest, from what to expect at The Combine conference this year to whatever pressing questions you have about being a startup in Indiana! You can find out more about Cheddar here: https://www.getcheddar.com

Come for the pizza. Stay for the inspiration.