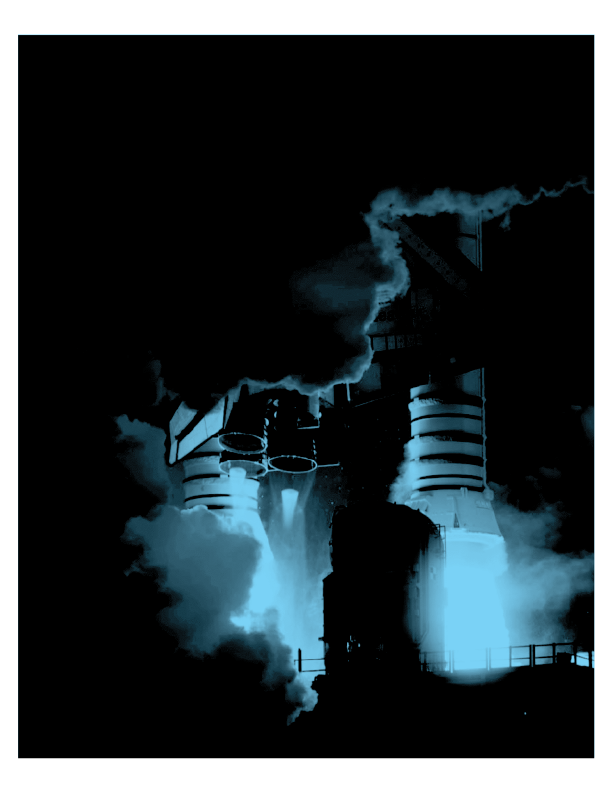 T-6.6 is for the entrepreneurs of Greater Lafayette: startups, software developers, and business investors who are making things happen. Indiana has sharp people who build awesome stuff - whether you're new to the scene or it's your usual hang, come to T-6.6 events to get connected to people who like the same stuff you do.

If you're a hacker, hustler, or hipster (a developer, investor, or designer) that has a passion for startups, this event is for you. At T-6.6 you'll hear the news and most exciting startup pitches from local entrepreneurs, innovators, and friends of MatchBOX. Participate in the conversation and meet other venture enthusiasts. Featuring local startup pitches and conversations with experienced entrepreneurs.

This month, Paul Singh returns! He's bringing serial entrepreneur Ryan Shank with him. Ryan has started and been involved with companies that have collectively raised over $100m in venture capital, including companies like Yext, Felix, and mHelpDesk.
Ryan was the Chief Operating Officer at mHelpDesk, a field service software company that helps businesses manage everything from scheduling to invoices. Ryan was a 2016 Washington Executive Management Award Winner, the prestigious award from SmartCEO. After bootstrapping the company to over $1m in ARR, mHelpDesk raised a small seed round from Middleland Capital and was later acquired by HomeAdvisor (NASDAQ: IAC).
Ptiches this month include:
Furtrieve
Furtrieve is a revolutionary approach in pet tracking. Unlike the chip, we combine cellular pet tracking hardware, 2-way communication, and the ability to simply notify friends and family of a lost pet. https://www.furtrieve.com
BlueBox Alert
BlueBox Alert is a mobile application, designed to enhance safety through predictive analytics and machine learning. Sign up here to get updates: http://blueboxalert.com
SnapShyft
SnapShyft is a digital staffing app for food & beverage operations to instantly post uncovered shifts, allowing F&B operations to connect with experienced hospitality workers. https://www.snapshyft.com

If you're interested in attending office hours, sign up here:
https://docs.google.com/a/matchboxstudio.org/forms/d/1CzeqAX2vrwJ8sHJUJvHe2hmotYTQvoVd1Y8Mh-nRAkU/edit?usp=drive_web

Come for the pizza and beer. Stay for the inspiration.

This event is free and open to the public!