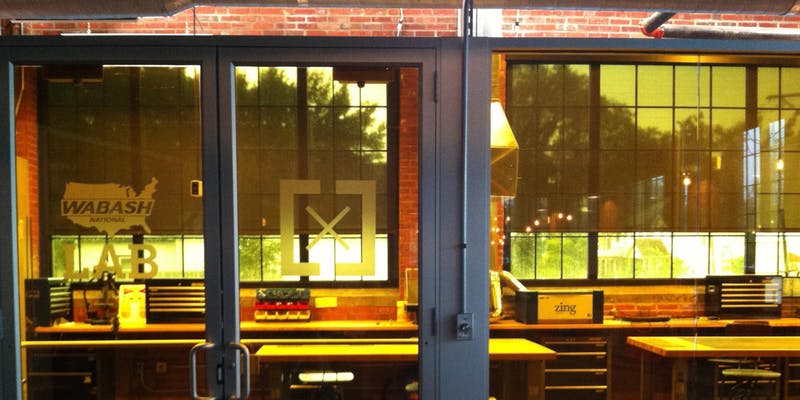 This session is free for MatchBOX members; non-members will receive an email invoice for $15 for the session.
Come learn the basics of the MBX Maker LAB CnC and Vacuum Forming Machines! The session will cover the Carvey desktop CNC, vacuum former, handtools, and more. The LAB management team will be leading the class. This workshop is required for MBX members planning to utilize this equipment in the Maker LAB as part of their Basic membership (along with the Safety Training Session), but is also open to the public.
This workshop is best for participants ages 16+.