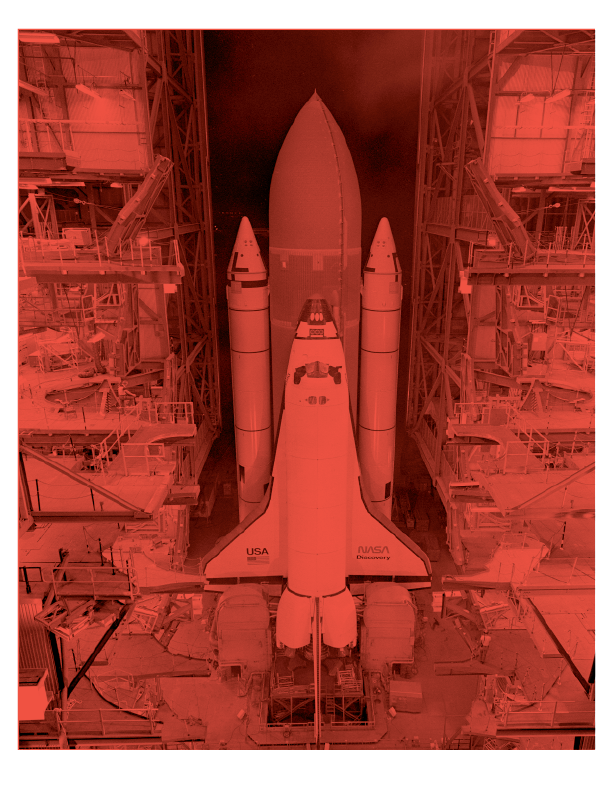 T-6.6 is for the entrepreneurs of Greater Lafayette: startups, software developers, and business investors who are making things happen. Indiana has sharp people who build awesome stuff - whether you're new to the scene or it's your usual hang, come to T-6.6 events to get connected to people who like the same stuff you do.

If you're a hacker, hustler, or hipster (a developer, investor, or designer) that has a passion for startups, this event is for you. At T-6.6 you'll hear the news and most exciting startup pitches from local entrepreneurs, innovators, and friends of MatchBOX. Participate in the conversation and meet other venture enthusiasts. Featuring local startup pitches and conversations with experienced entrepreneurs.
Our first pitch comes from AgNext, a company developing autonomous robotic soil sampling. The newly-developed SmartCore delivers accurate and time-efficient soil sampling to farmers that can use the data to make the most informed farm management decisions. More here: www.agnext.com
Our next pitch is from ArT Wine Preserver, a startup that develops and distributes sustainable consumer packaged goods that reduce waste, starting with wine. More here: www.artwinepreservation.com

Come for the pizza and beer. Stay for the inspiration.
This event is sponsored by Beck's: https://www.beckshybrids.com
AND it is free and open to the public!