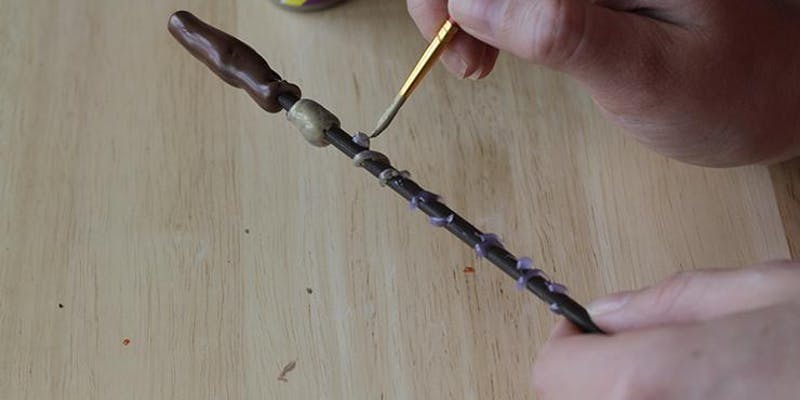 Looking for a fun DIY activity? Bring the kids for this DIY magic wand workshop!

We'll be using the Matchbox Maker LAB equipment and area to build your own magic wand. Wands will be made with paper and other materials, painted, and decked out!

Children and adults of all ages are welcome to join! All minors must be accompanied by an adult.